What I've been up to at work, etc. :) Just a few but hope you enjoy! I don't take pictures of every client because that would be weird haha so I'll show the ones that I did!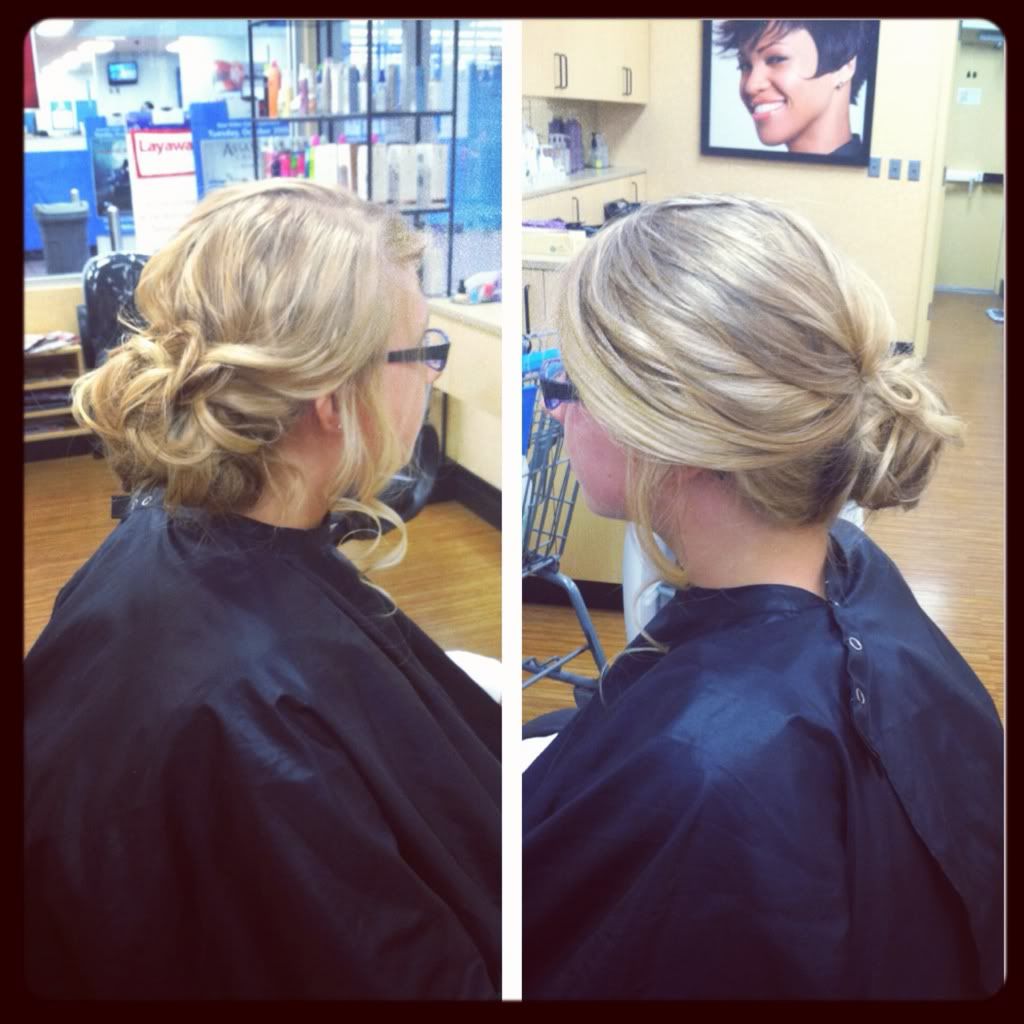 Updo for a girl's dance a la lauren conrad 08 vma
Highlights and haircut day before. Mom wanted more layers next day. More and thinned :)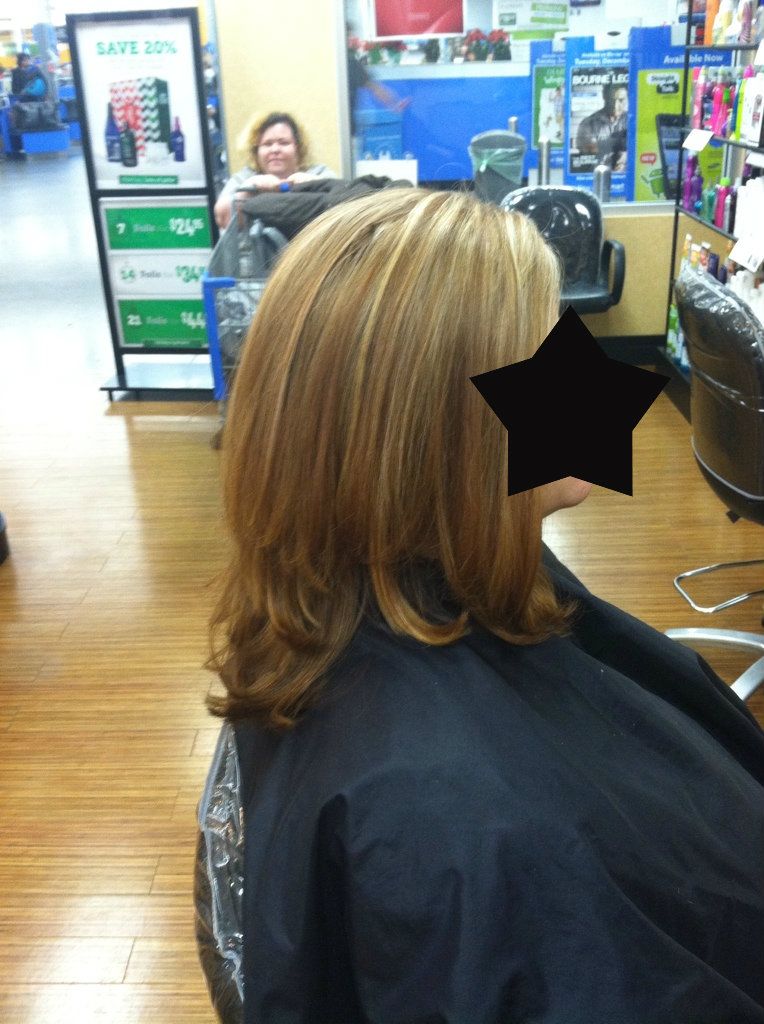 Highlights and trim with layers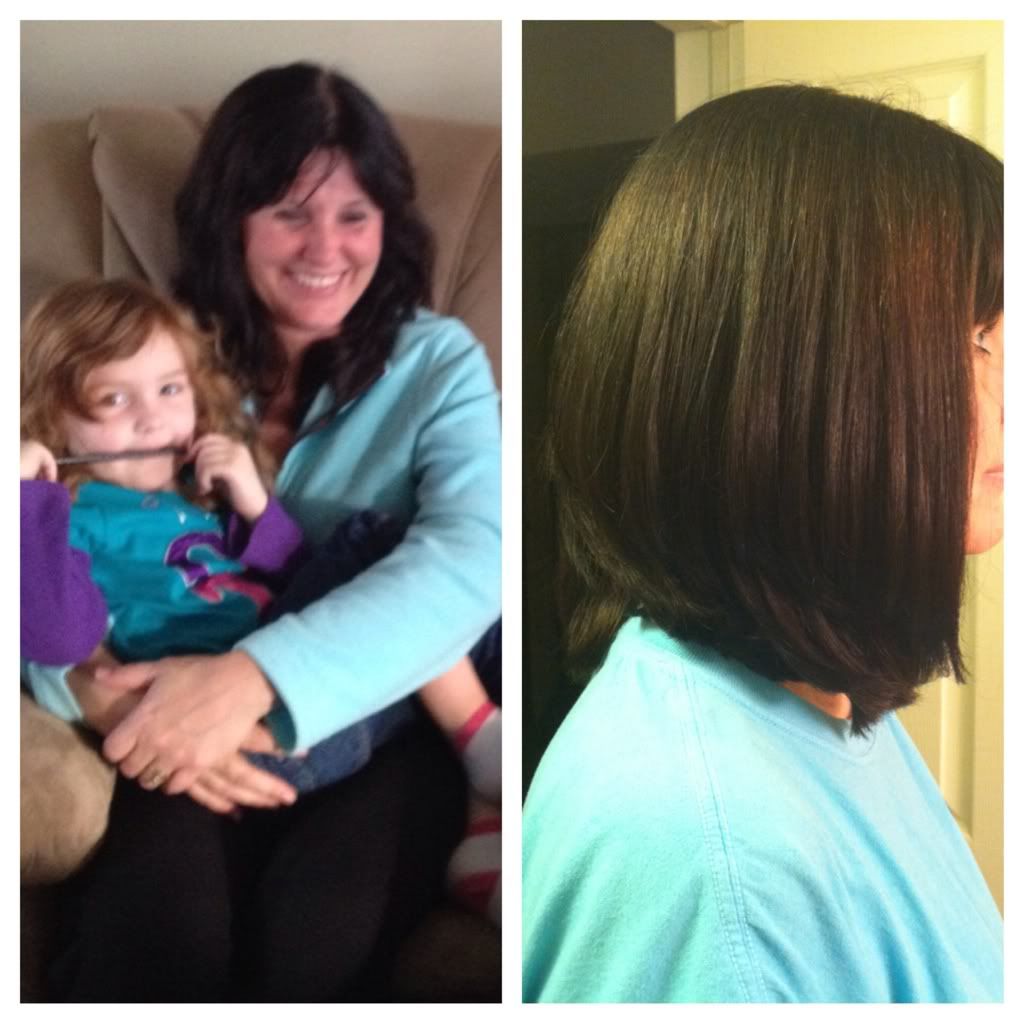 before and after. long and layered. Wanted a change. I still want to go as short as the layers in the
second picture but that will take some convincing..
Sometimes I do wish I took more pictures but I don't remember to even when I want to! Hope you're all having a wonderful day!!