I don't know about everyone else but I end up spending my days off doing more than when I work! I always decide the room needs to be redone or something should be moved, etc. I went a little crazy and bought more than I had planned..
Before and after. I'm quite proud :)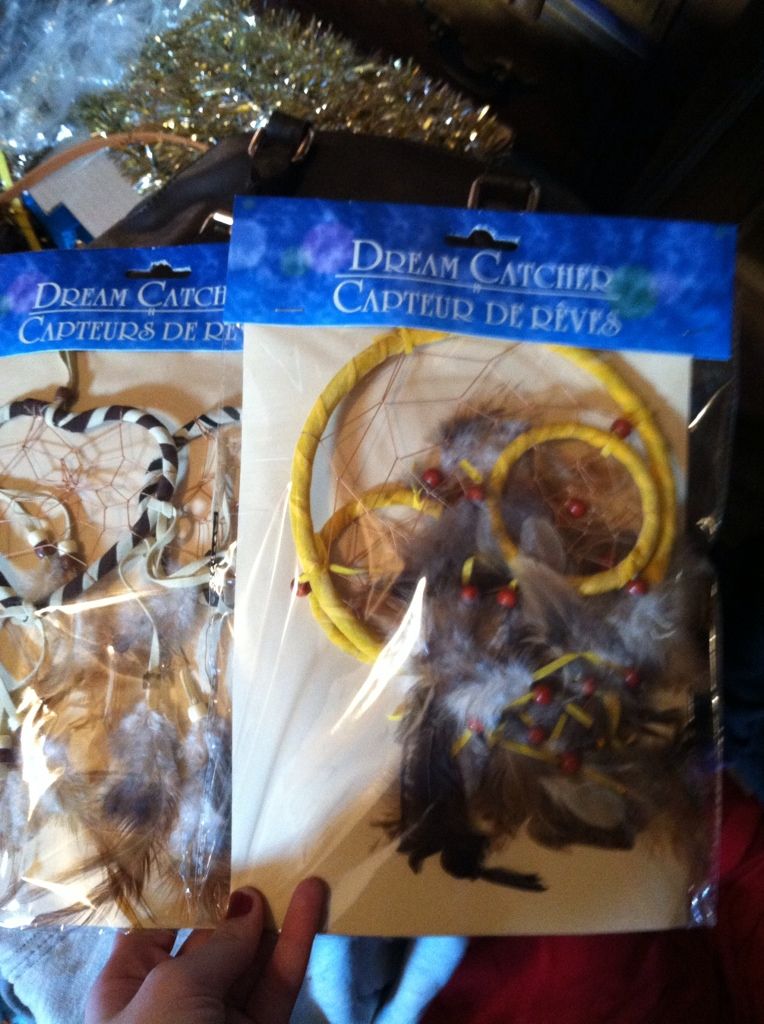 I found these at the dollar store haha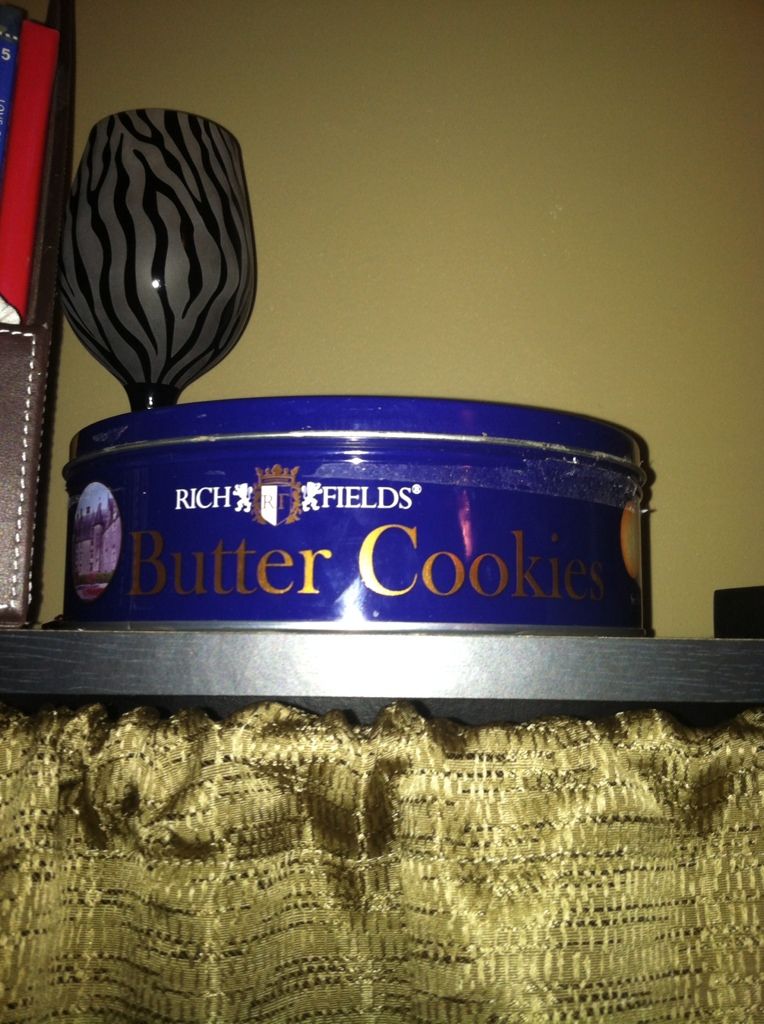 For sentimental reasons, I HAD to have this tin I found thrifting.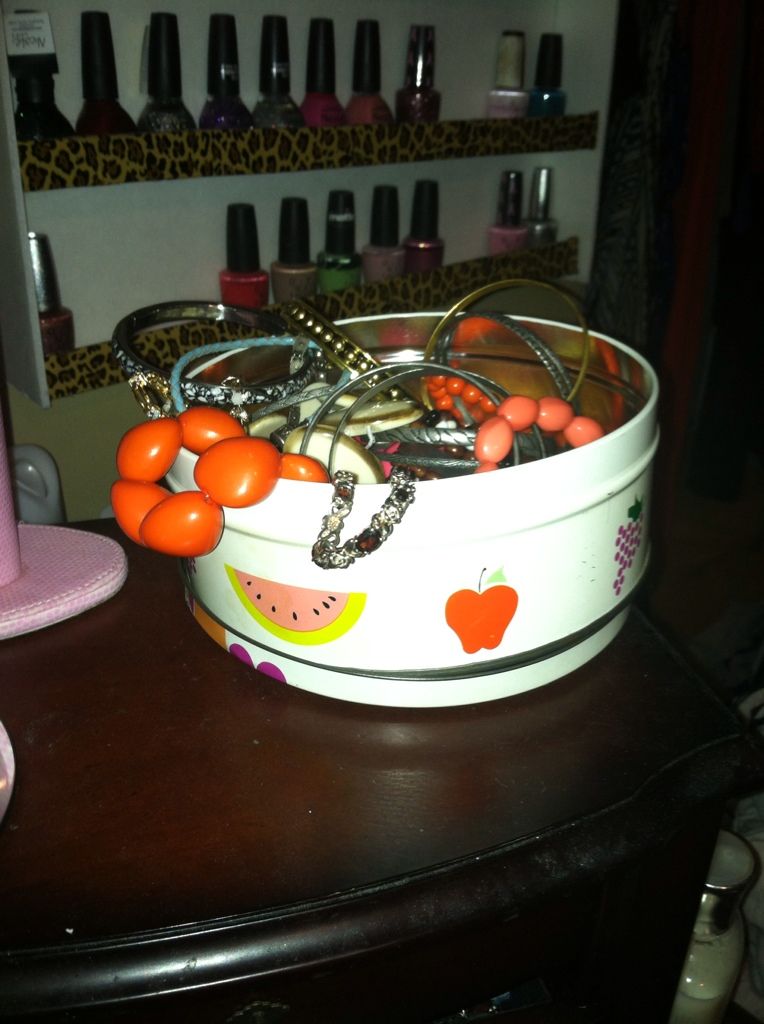 Another tin I found. Housing bracelets at the moment.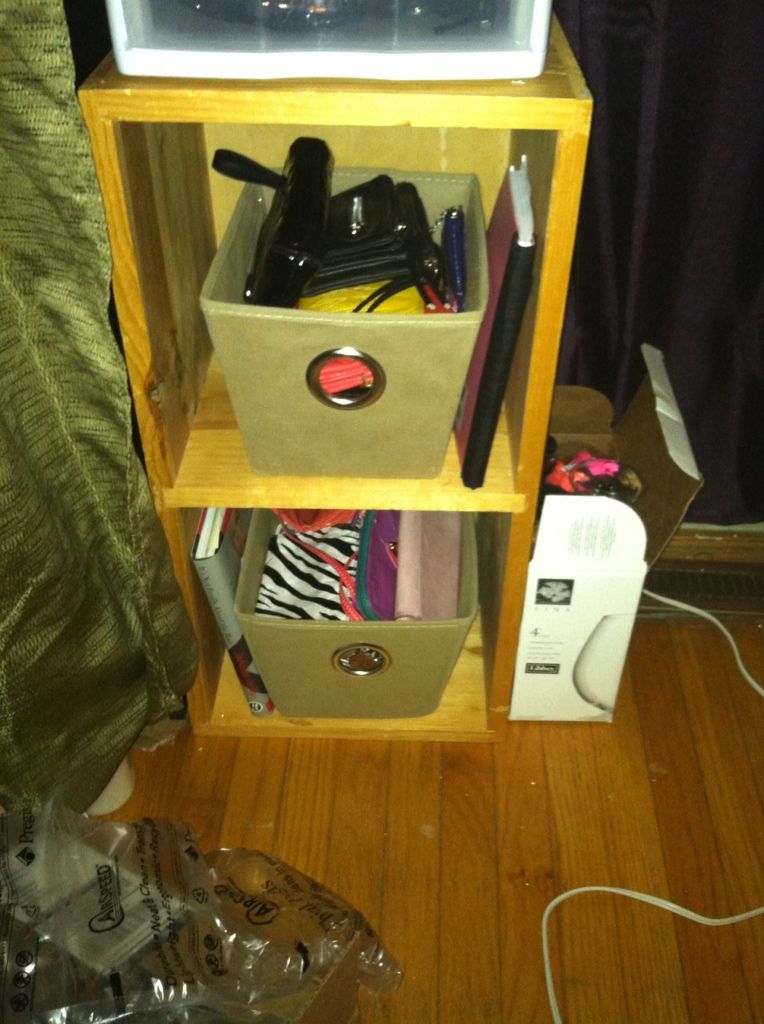 Both of those are filled with wallets and wristlets..... I have a problem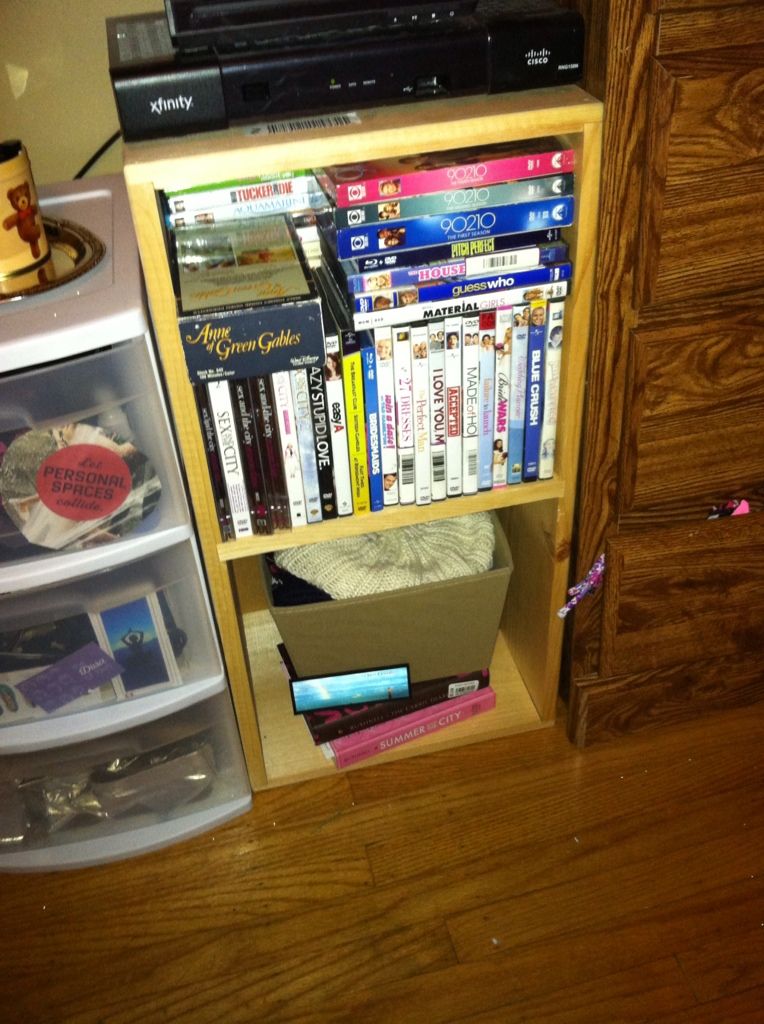 Re did my movies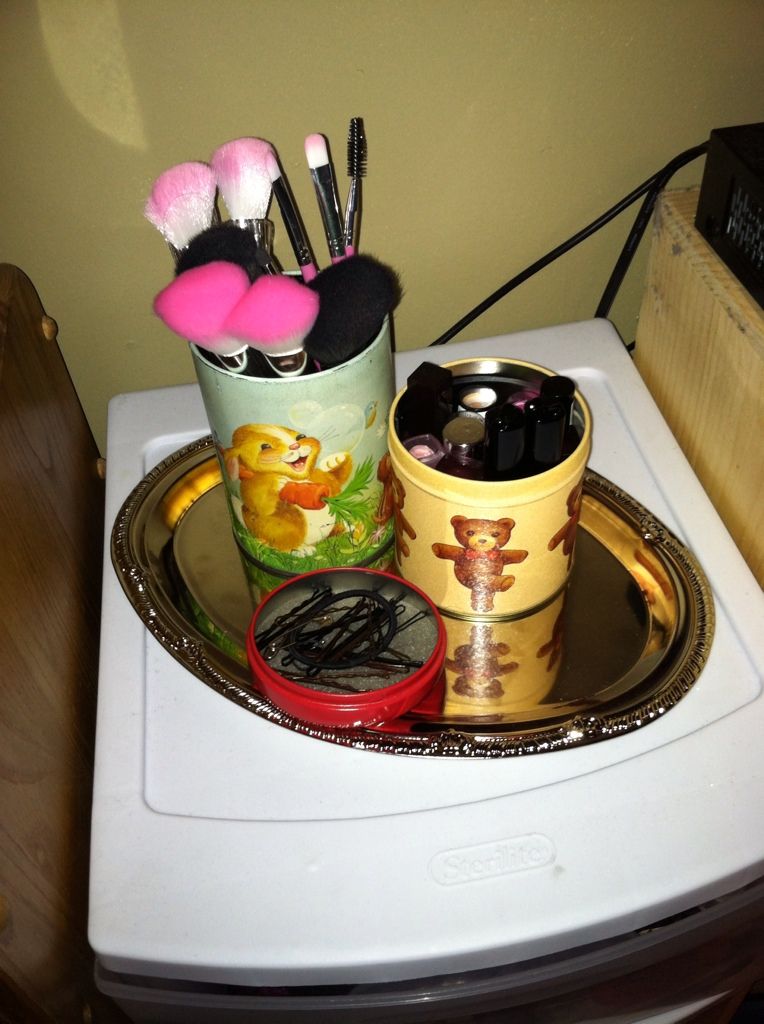 Darling tins I also found today! Inspired by zoella of course :)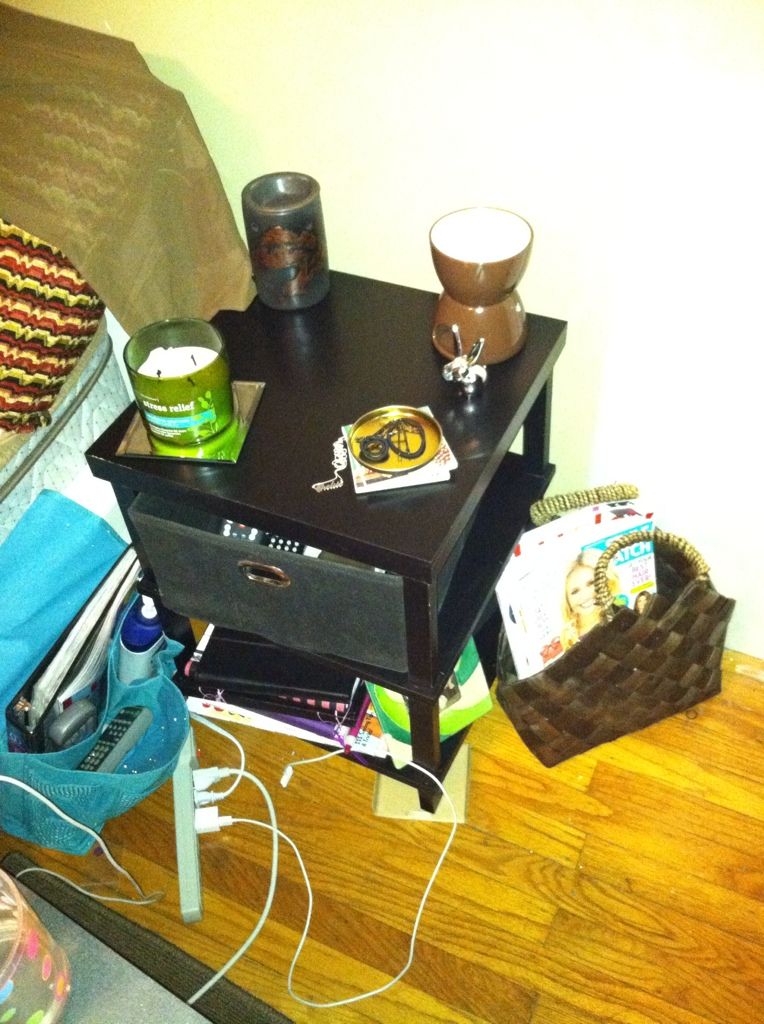 Bought, assembled and decorated:) My mom would kill me if she saw four things
instead of an odd number.. hah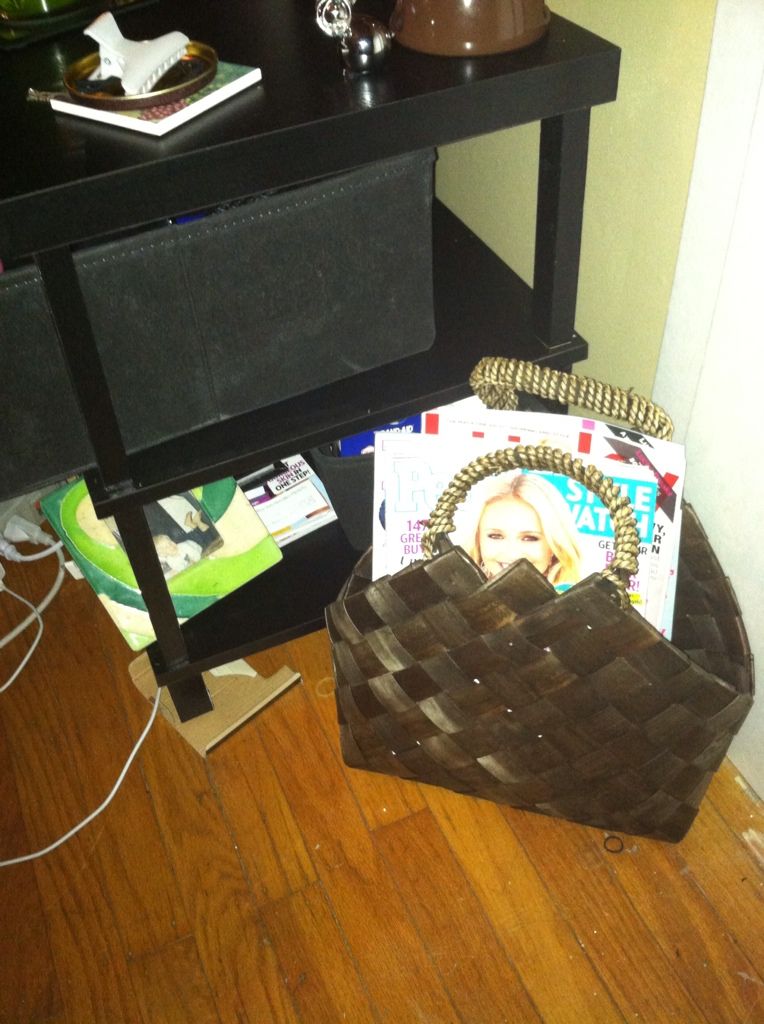 Also purchased a basket to hold my magazines :)
I just felt so accomplished today so I had to share!! Maybe because of the way my mom is, but I always have new visions for my room. I used to keep a notebook of my favorite themes to switch up. They would include buying lists and everything! Anyone else this weird? haha
Xx chels