I've been inspired to do this every Friday thanks to the amazing
Lauren Conrad
. If you don't make frequent visits to her site, I suggest you do so! Her Friday Favorites are just one among many brilliant posts and ideas of hers. Onto my own..
All pictures taken from google images.
Favorite Nail polish:
Favorite Shoes: isn't it obvious? :P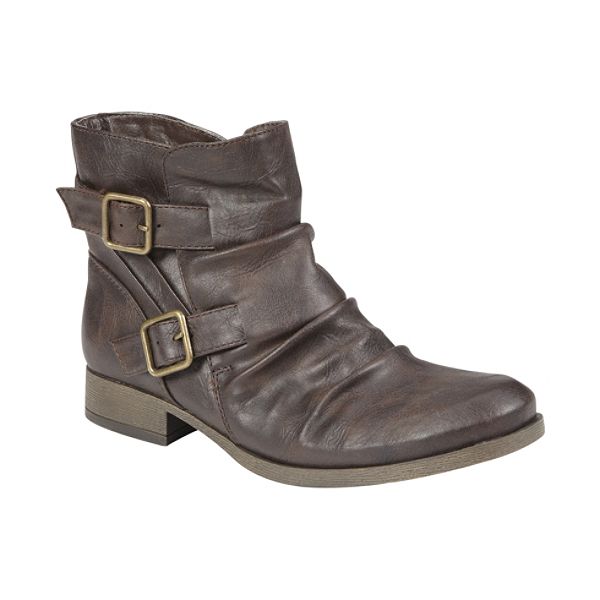 Favorite Poster: the one i saw at work had ORDER DESSERT.
Favorite Accessories: skinny belts. all colors and textures. LOVE
Favorite Outerwear:
Just a few of my random favorites lately :) I'll be doing these posts every Friday! So stay tuned;)