Now that I spend so much time on youtube, I definitely buy more nail polishes than I used to thanks to my favorite gurus. I prefer Essie over OPI but CosmoProf doesn't sell Essie so I just deal. OPI isn't terrible, don't get me wrong, but I haven't been too impressed and find that combining with the base and top coat makes it even worse. So backwards. I'm realizing that every single cosmoprof trip, I feel compelled to buy yet another nail polish. Maybe because I like nail polish but mostly because I want to fill my nail polish rack haha :) Here are a few polishes I have been loving. Coincidentally, all OPI.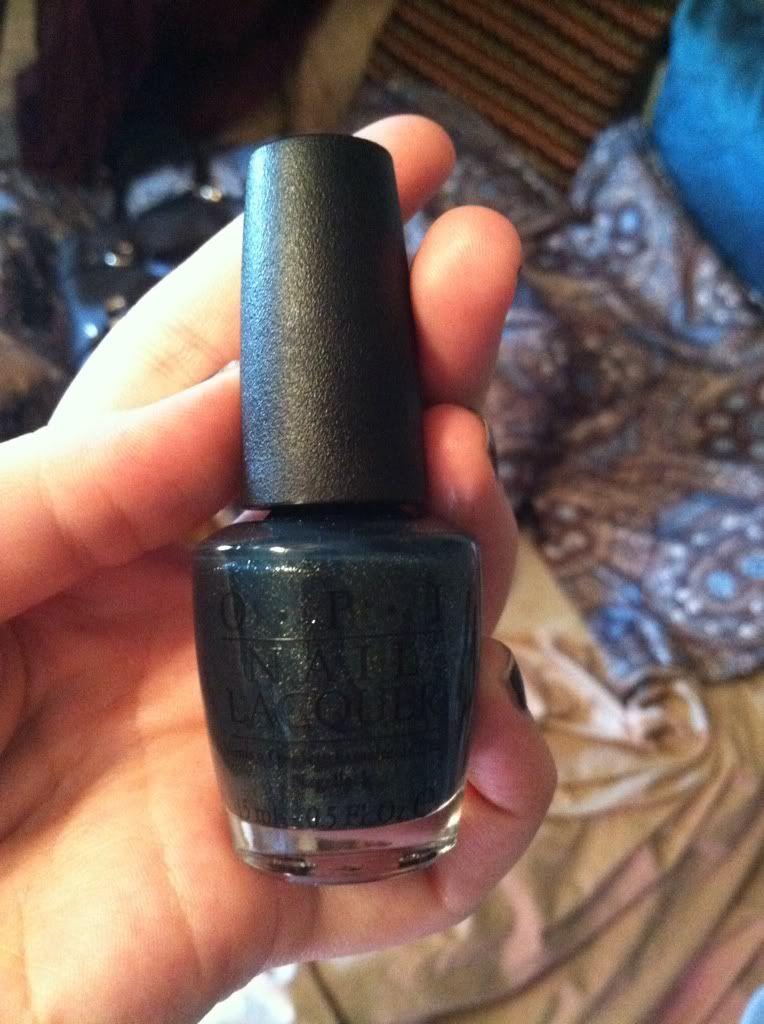 My color blind self thought this was black when I bought it haha
Loving the 007 collection! Live and let die
I stop for Nicole. I feel like this is the perfect holiday red!! Complete with sparkles :)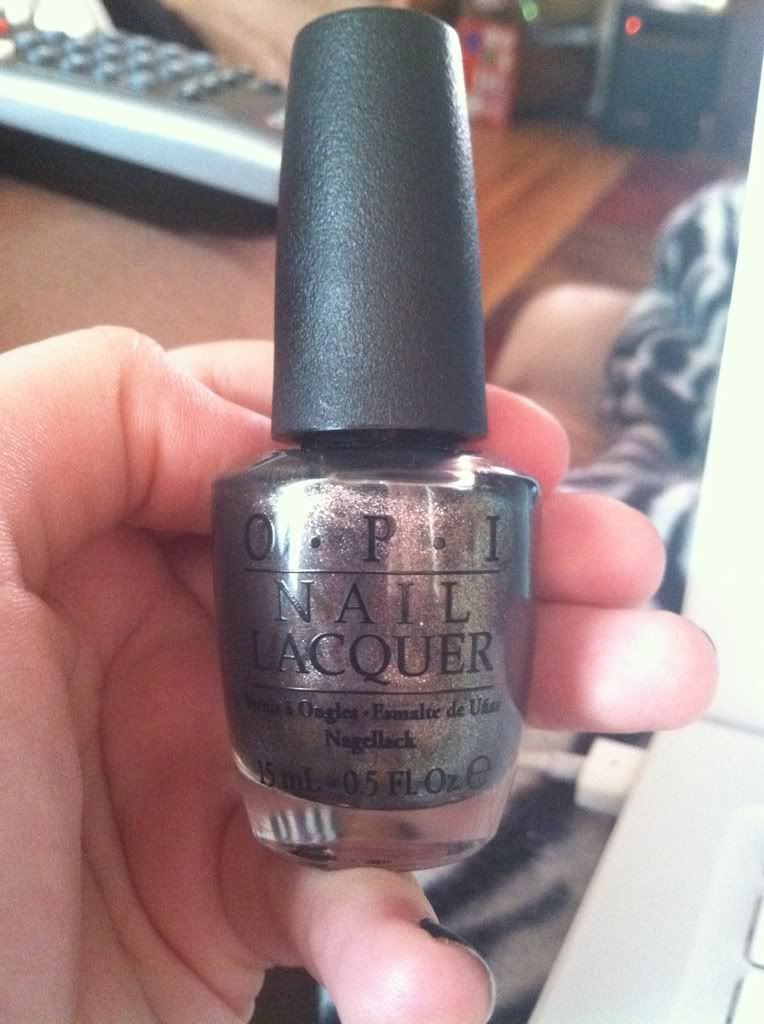 Also from the 007, The world is not enough. A gorgeous golden/bronze hue that almost
comes off as iridescent.
Well, those were just a few polishes I've been wearing lately. What are your favorites?? And what do you think of OPI??