Handbags!! I recently stopped into my local TJMaxx with M to finish up some last minute Christmas shopping when I spotted these beauties!! Yes, I was there to buy for others and am ashamed to say I spent 80 on myself :/ If you don't shop at TJMaxx, you are missing out!! While they can sometimes be a tad pricey, for the most part they are affordable especially if you have expensive taste! I snatched some great deals while there ;)
The first one is a Urban Expressions bag. I've never had one but I've always felt that they are pretty nice quality. This had a tag that said vegan materials. I'm not vegan but that is so appealing to me when a company does something like that so I had to have it! The rich chocolate hue is just too gorgeous to pass up!!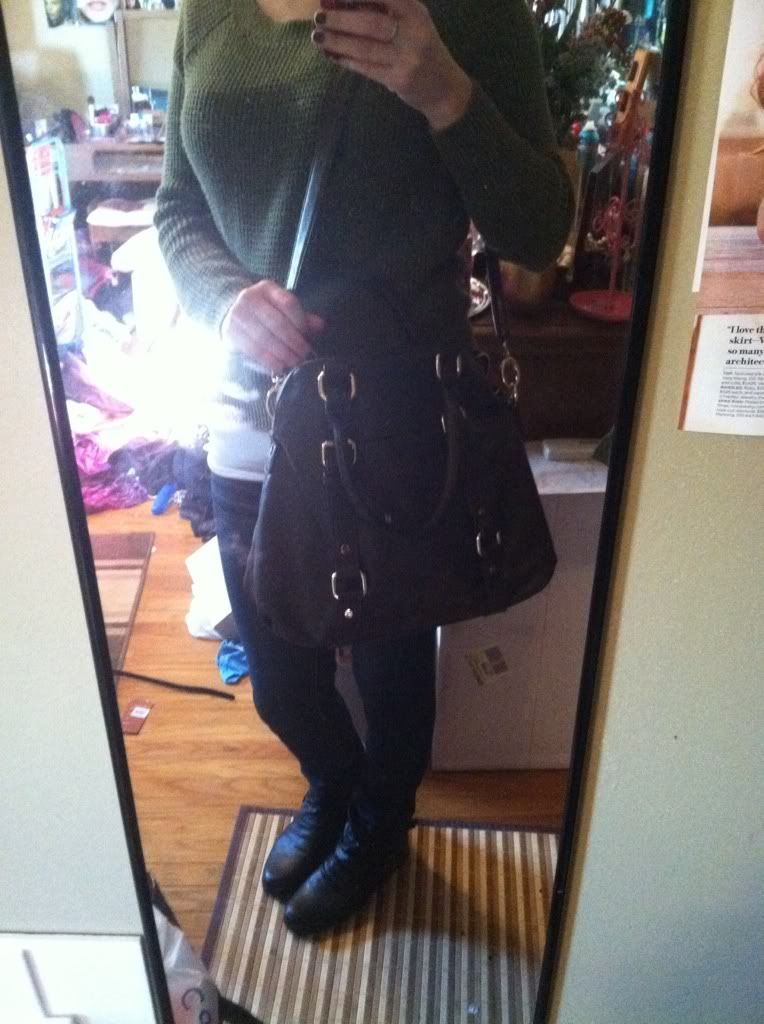 I don't see myself using this strap too often but nice to know it's there!
How I prefer to hold my bag :) Don't you love the hardware?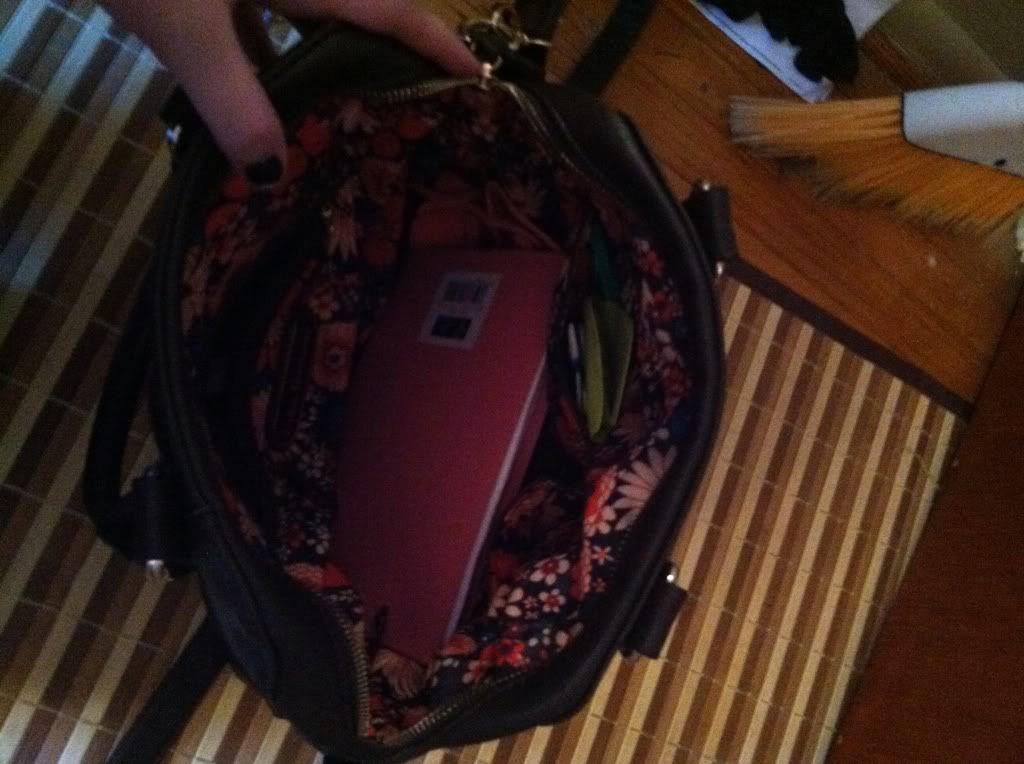 Filled to the brim already!!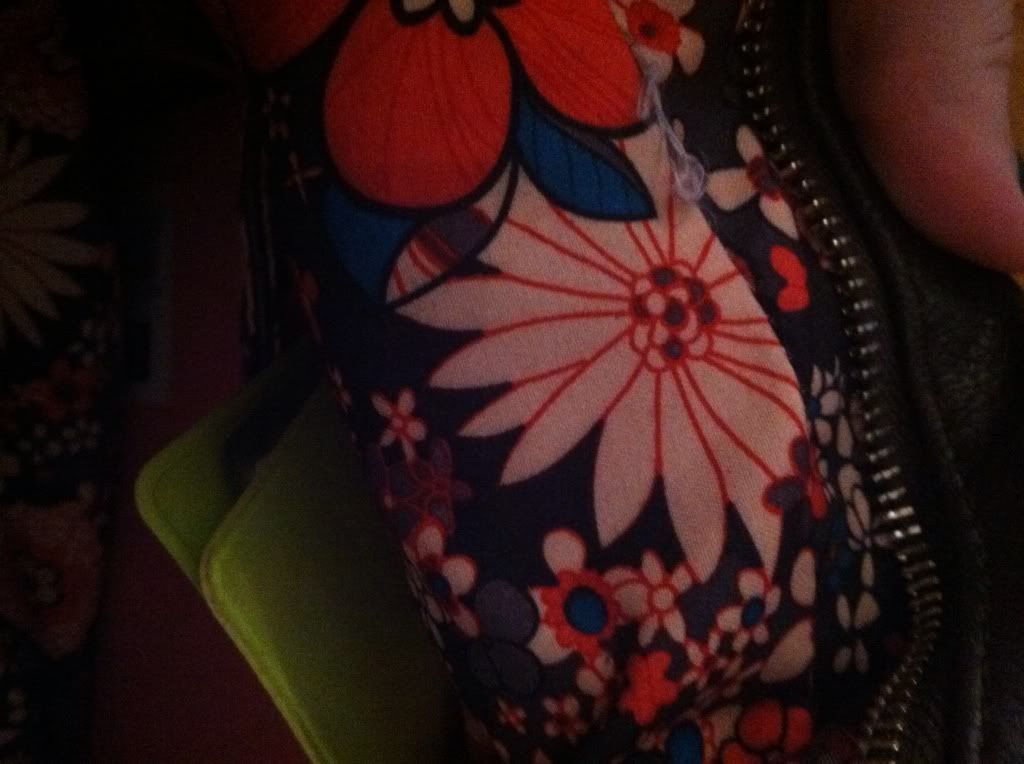 Could you really resist a bag with an interior like this?!?! I didn't think so!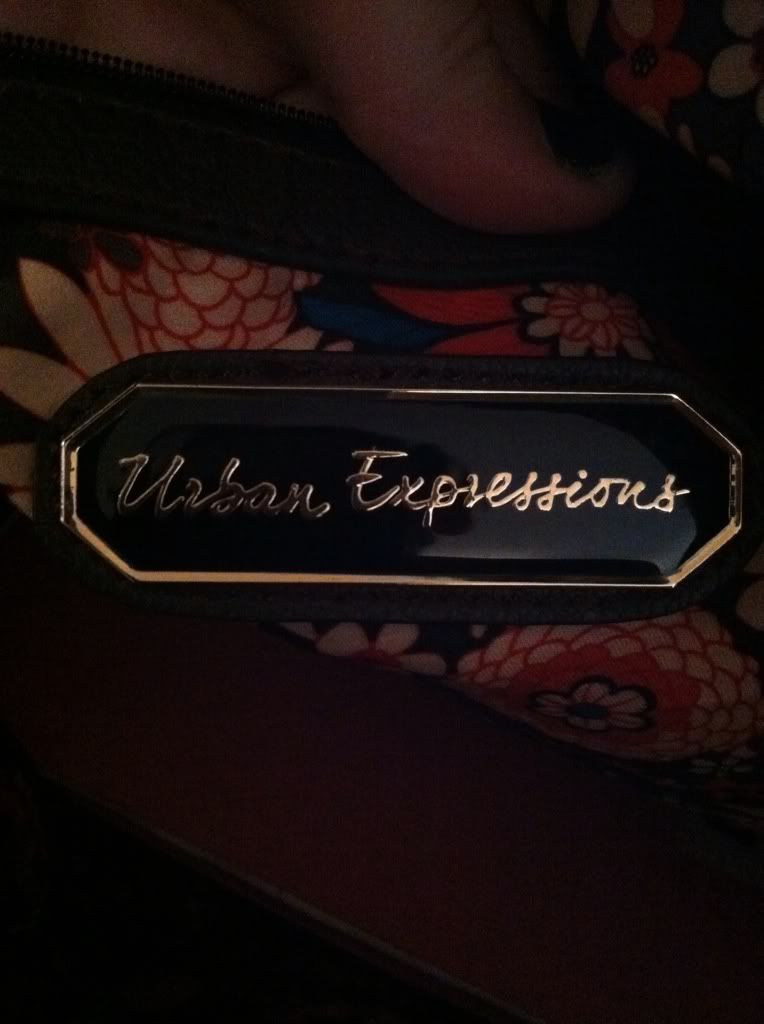 I absolutely love their tag too!! So well made and nice looking!!
39.99
The second and last bag I bought is cute but I do wish the strap was a bit longer!! I think it was made to look like the mini mac bag but I always love Bueno's bags!! They always are a great color with a perfect worn look to them!! I've owned quite a few through the years although usually purchased at boscovs. Here it is :)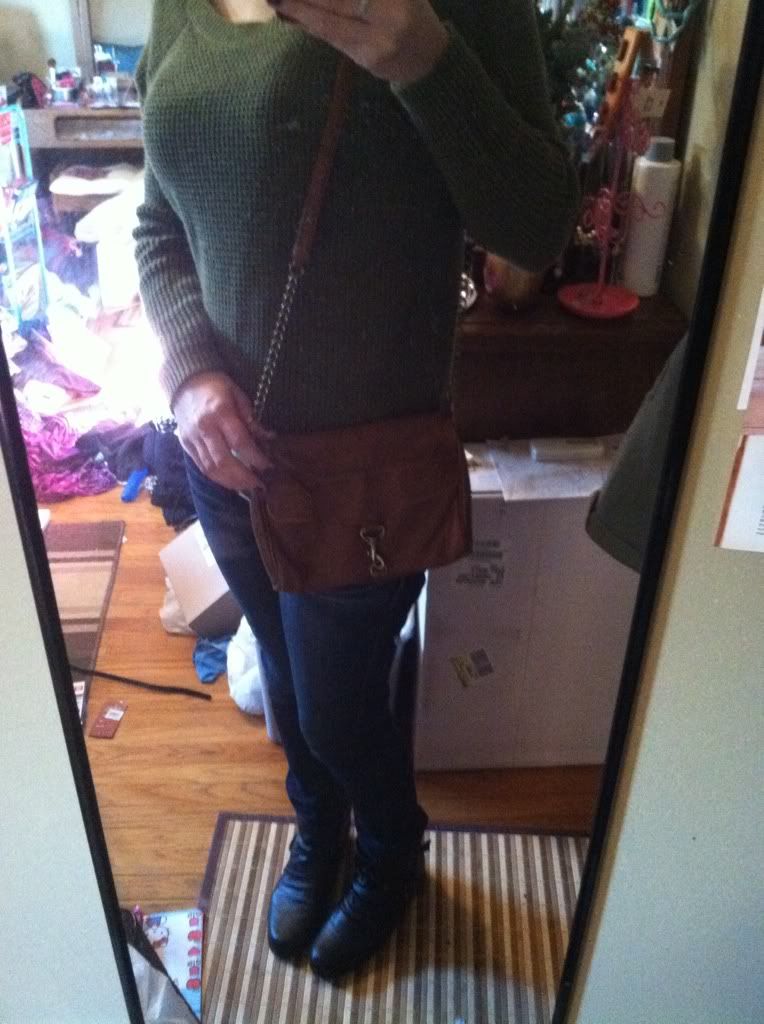 Isn't it adorable?? Definitely wish it was a little longer though
Perfection and for only 16.99
Sweater- Old navy last year
Cami- Forever 21
Jeans- Wet Seal
Boots- Bongo
What are some of your favorite bags to carry this time of year??