The Chloe Marcie is probably my favorite handbag in the world at the moment! It is made so well and every color and size is just gorgeous! Even celebrities who own tons of bags are seen carrying this bag constantly! Definitely a favorite:)
Real or Steal? Can you tell?
So maybe you kind of can tell but the dupe looks just as good! You can get the steal
here
and it's on sale for $50.11! That compared to over 1000? No brainer! I can't wait for mine, birthday present from the boyfriend<3 Honestly, if I had a great job, I would splurge on this because I believe that you'd definitely get a lot of use out of it! Like What Not to Wear teaches us, figure out how many times you'll use it and divide. Cost per wear :)
Some celebs who are spotted frequently carrying this work of art..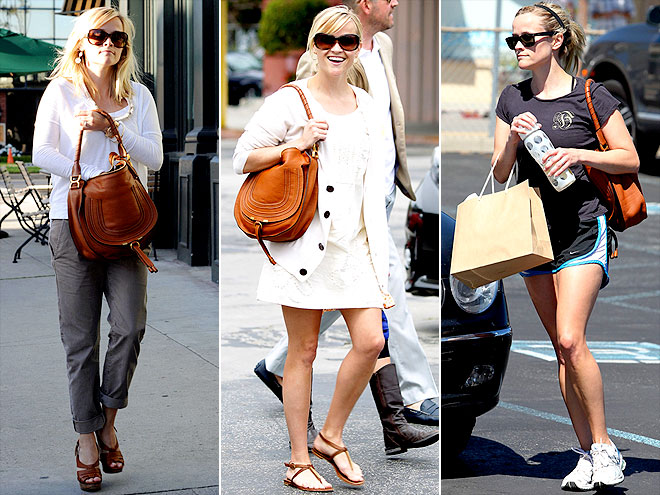 Are you a fan of this bag?