Hello lovelys!! Hope all is well. I don't know about you guys but I barely ever shop at Ulta until they send the coupons and ads. Who could resist?? I made two trips there in one day haha. Different workers, thank goodness :)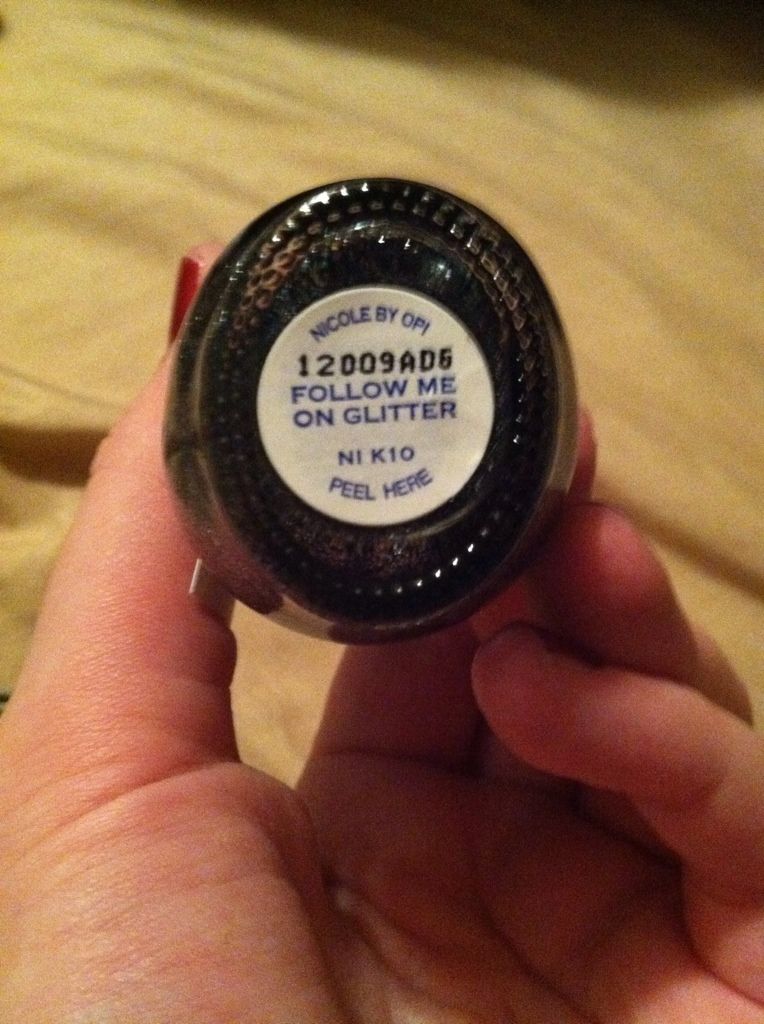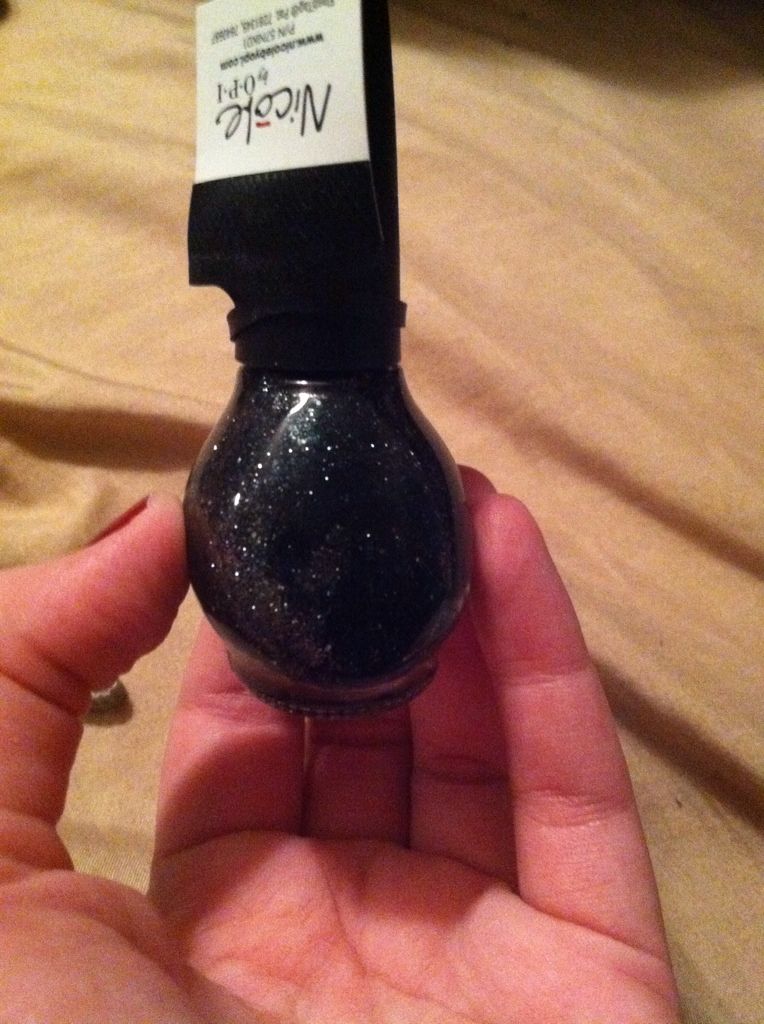 For two dollars, why not add a glittery polish to the collection??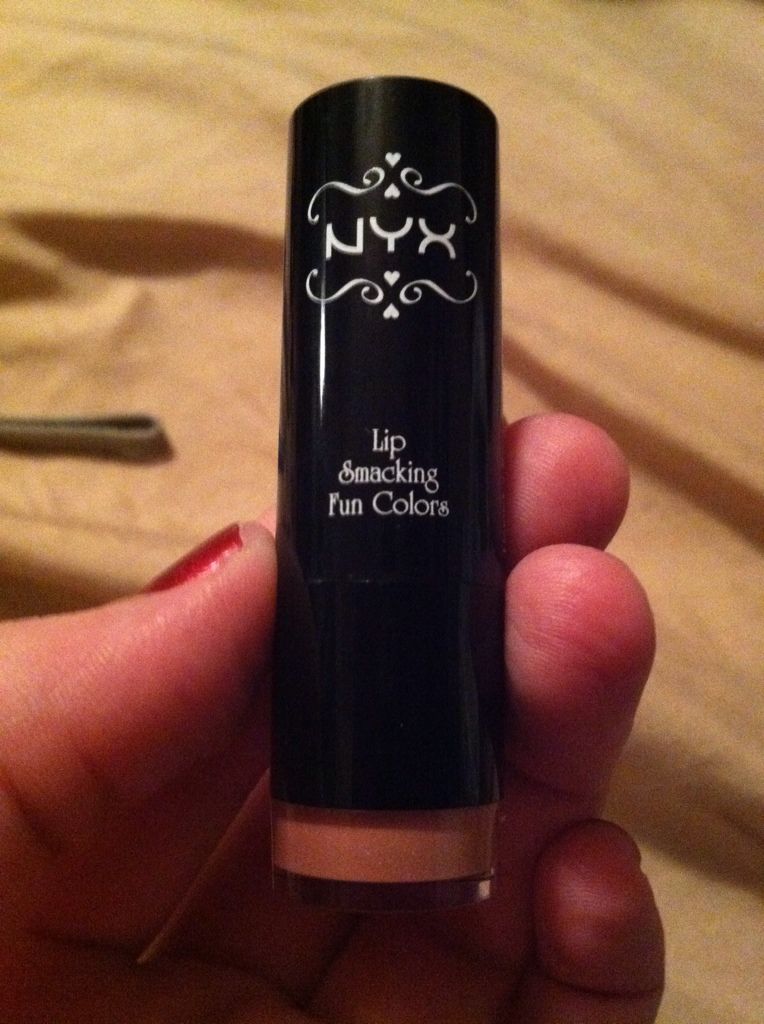 Frosted Flakes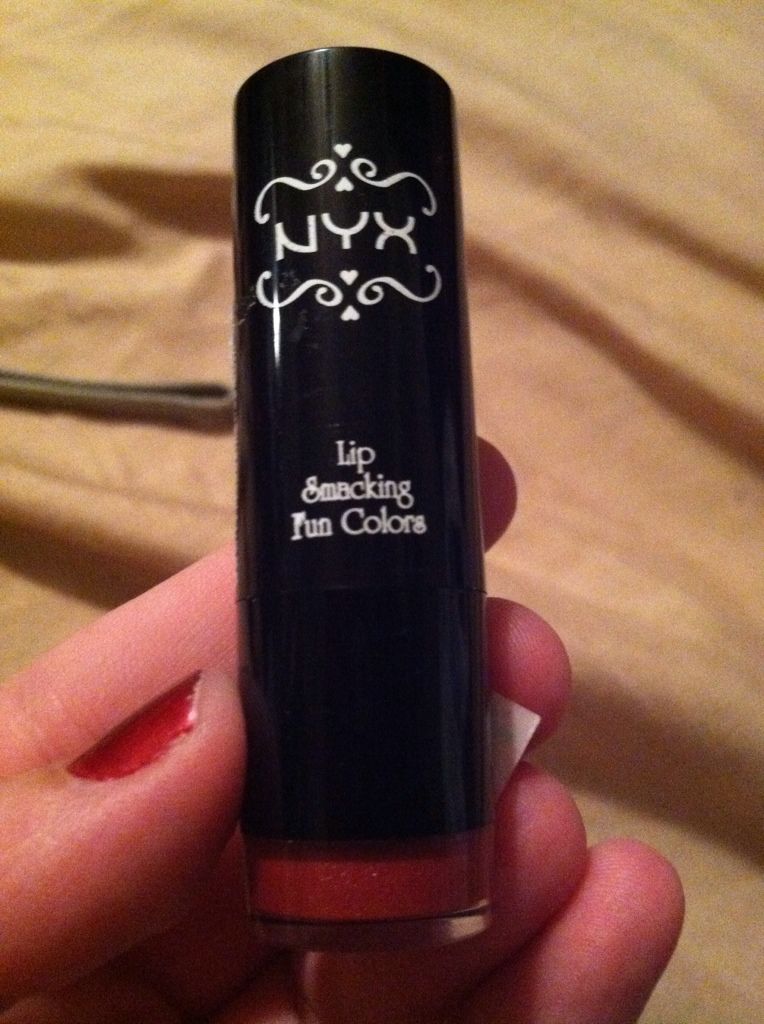 Gardenia
So far, not a fan. I don't know if it's the combination of the color and consistency
but I don't like this product.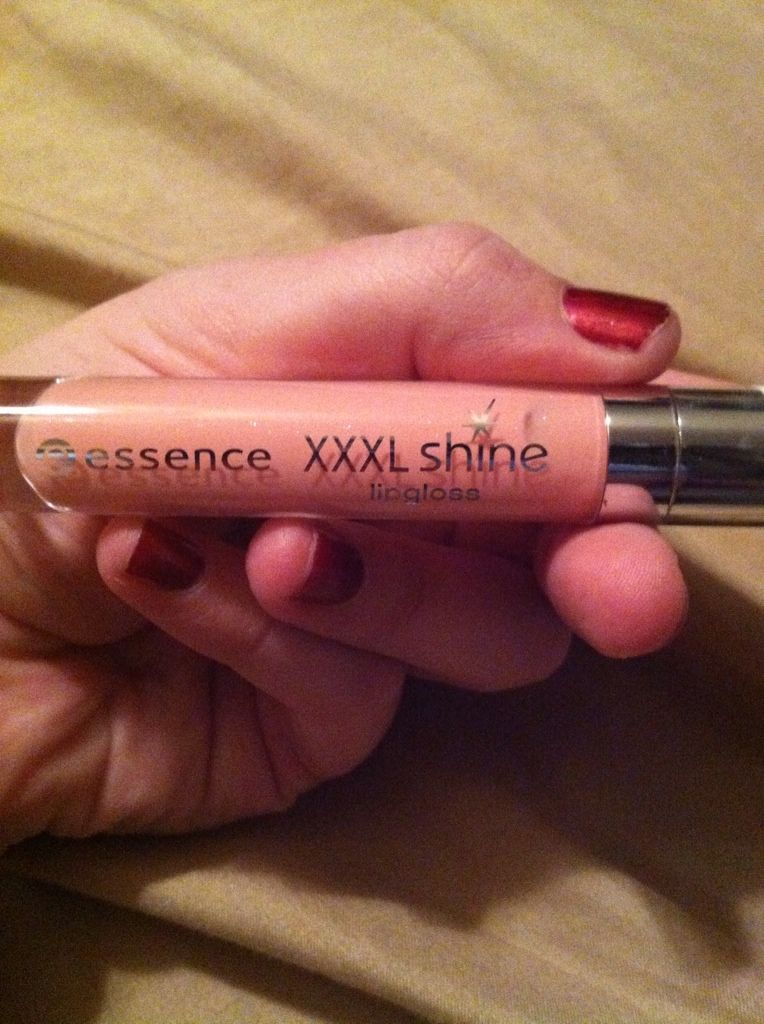 Probably the cheapest thing in ulta haha Nude Candy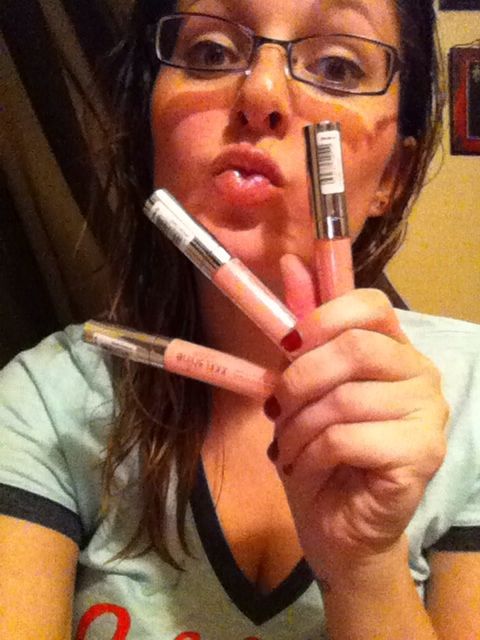 So I bought three!! Every time I go, they are out so I decided to stock up;)