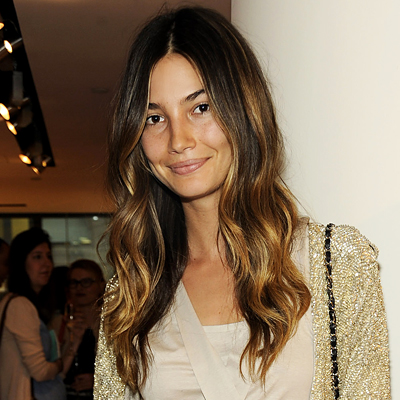 I do believe she will always have the perfect example of perfect ombre.
A little different. Gorgeous nonetheless.
I am proud to say that if my hair were long, this is what it would look like. :)
Fabulous as always
Just a few of some of my favorites! Left out my two favorites because my posts are always covered in photos them ;)
Do you still love ombre? Or did this trend die out for you?
xx chels